---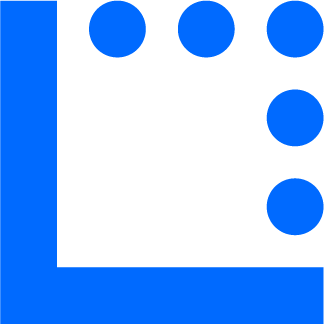 ---
---


Affordable Gaming Chair
AutoFull Gaming Chair is one of the world's best-known gaming chair brands, which is authorised official sponsor for International pro leagues including WCA,LPL, MDI, WCS, MDL and CSGO minor. Autofull has customised chairs for 30 top E-sports pro teams including RNG, NewBee, FW and more.
Features:
Smooth & Quiet Rolling Casters
SGS level 4 Gas Lift
Sturdy Nylon Base
Removable Cushion
U-shaped Armrest
Anti-Collapse Seat
Tilt Mechanism
Packaging Size: 89cm(L) * 65cm(W) *34cm(H)
Packaging Weight: 26kg
Recommend Height: <180cm
Recommend Weight: <100kg
Weight Limit: 150kg
Assembly Time: Approximately 20 mins
Package Contents:
1 * AutoFull  Gaming Chair - Pikachu Edition
1 * Lumbar Support
1 * Headrest
1 * AutoFull Installation Guide
Obsessed!
I was searching the internet for the longest time for the perfect gaming chair. I work, study, game and stream from home and had been using a boujie velvet make up chair that just wasn't cutting the mustard. All the gaming chairs I saw looked the same. And that's when I set eyes on it. The Pikachu Autofull gaming chair. She was beautiful in every way, but she wasn't available in Australia. I was crushed. And then, something magical happened. Pentakill stocked my dream chair! So of course I snapped one up immediately. Sure, the instruction manual was in a completely foreign language, but thankfully the illustrations are fairly self explanatory and she was ready to go in about half an hour of unboxing. I'm obsessed. It is comfort, it is style, it is cuteness and it is just EVERYTHING. 10/10 would purchase again if I could clone myself and had the need for an additional gaming chair.