---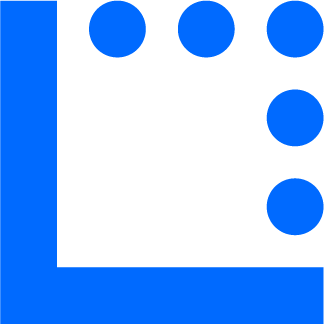 ---
---


AutoFull Pink Bunny Gaming Chair, the best looking pink gaming chair ever!
Features:
Pink & White makes it perfect for pink aesthetics
Mold-in-one chair back
155°reclining +25°tilt for beauty sleep
Pink headrest & lumbar support
Cute rabbit ears & fluffy rabbit tail
Upgraded adjustable white gaming armrests
High density upholstery foam padded
Sakura Sturdy metal base with 135kg limit
High-end PU leather
Packaging Size: 90cm(L) * 67cm(W) *37cm(H)
Packaging Weight: 26kg
Recommend Height: <175cm
Recommend Weight: <80kg
Weight Limit: 135kg
Assembly Time: Approx. 20mins
Package Contents:
1 * AutoFull Pink Bunny Gaming Chair
1 * Bunny Ear and Bunny Tail
1 * AutoFull Installation Guide
1 * Lumbar Support
1 * Headrest
 Installation Video
Worth the wait!
Preordered the AutoFull Pink Bunny Gaming Chair and was not disappointed! Posted out the date it stated it would be. The chair is amazing! It came with a great floor mat too which was an unexpected bonus! Very happy with the quality and the service.
AutoFull Pink Bunny Gaming Chair
Lovely chair, love it. The only thing I don't really like is the chair's mat. I don't really like The color and fabric of the mat since it looks a bit old, does not look bright as it is in the pictures.
Pink gaming Chair with bunny ears
The chair is very comfy and worth the price, my daughter is so happy with it and has shown all her friends
One happy customer
Easy to put together and looks so amazing.
Worth getting as it's a real feature in any space. I brought it for my Daughter and I know she will love it for years to come. Parents of you want to spoil your little girl and be the best parent ever. Start here.