---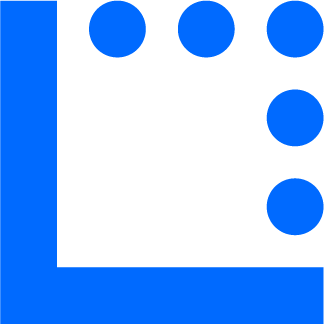 ---
---


AutoFull Pink Bunny Gaming Chair, the best looking pink gaming chair ever!
Features:
Pink & White makes it perfect for pink aesthetics
Mold-in-one chair back
155°reclining +25°tilt for beauty sleep
Pink headrest & lumbar support
Cute rabbit ears & fluffy rabbit tail
Upgraded adjustable white gaming armrests
High density upholstery foam padded
Sakura Sturdy metal base with 135kg limit
High-end PU leather
Packaging Size: 90cm(L) * 67cm(W) *37cm(H)
Packaging Weight: 26kg
Recommend Height: <175cm
Recommend Weight: <80kg
Weight Limit: 135kg
Assembly Time: Approx. 20mins
Package Contents:
1 * AutoFull Pink Bunny Gaming Chair
1 * Bunny Ear and Bunny Tail
1 * AutoFull Installation Guide
1 * Lumbar Support
1 * Headrest
 Installation Video
Pink Bunny Gaming Chair
Good quality with comfit seat, quick delivery and quick respond from customer service !!!
highly recommend!! we love it!!
Bunny gaming chair
Absolutely love it 10/10! It's my first gaming chair and I'm obsessed and definitely recommend it!
Pink bunny chair
It come damaged they are taking care of the damage a tad over priced for what it is but apart from that it's good and my misses is happy I got it for her birthday
Perfect!
Really like the gaming chair!
SUPER AWESOME FIRST GAMER GHAIR!!!
My partner got me this gaming chair for my birthday but I couldn't wait to assemble it when I saw the huge box wrapped in wrapping paper sitting in the hallway. So I ended up unboxing it and started using it 3 months before my actual birthday haha. It's so pretty and pink! Even came with a Sakura pentagram mat! I love it so much! It's quite a solid a built and the bunny ears are so cute!! The armrests clicked into place and the incline feels like a sports car seat!! It just makes my whole set up look alot cuter!!