---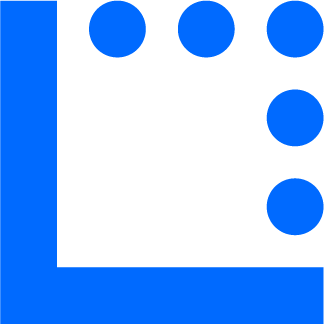 ---
---
AutoFull Pink Bunny Gaming Chair, the best looking pink gaming chair ever!
Features:
Pink & White makes it perfect for pink aesthetics
Mold-in-one chair back
155°reclining +25°tilt for beauty sleep
Pink headrest & lumbar support
Cute rabbit ears & fluffy rabbit tail
Upgraded adjustable white gaming armrests
High density upholstery foam padded
Sakura Sturdy metal base with 135kg limit
High-end PU leather
Packaging Size: 90cm(L) * 66cm(W) *37cm(H)
Packaging Weight: 26kg
Recommend Height: <175cm
Recommend Weight: <80kg
Weight Limit: 135kg
Assembly Time: Approx. 20mins
Package Contents:
1 * AutoFull Pink Bunny Gaming Chair
1 * Bunny Ear and Bunny Tail
1 * AutoFull Installation Guide
1 * Lumbar Support
1 * Headrest
 Installation Video
Cute and comfy
This is my first ever chair and even by myself it was quite simple to put together. Love everything about it from the colour, the ears and comfiness! The lumbar pillow falls over a lot but it's a minor problem. I'm still creating my set up and this is the first part I guess so it looks out of place, but not for long!
New favourite chair!
This chair is comfy, cute and fits with my set up so well. Came so quickly after shipping, it was a preorder but so worth the wait!
Not blown away!
The chair is very cute which is a lot of the reason why I purchased. However, the shipping company takes forever, the seat is somewhat firm (which is fine if that suits you, but it would be good to know prior to purchase), and the arm rests are literally ROCK HARD. For the money this chair costs I would have thought there would be padding on the arm rests. My elbows get sore using this chair. Also, the chair came out of the box with little black bits of dust? When I tried to wipe it off it smeared on the pink and white leather and was very difficult to get off. I don't believe the value for money aligns in this purchase unfortunately and I wish I had of spent more to get the SecretLab chair.
Best looking chair ever >_
What else can you say but wow, this is definitely the best looking chair on the market and is equally as comfy, well worth the money!