---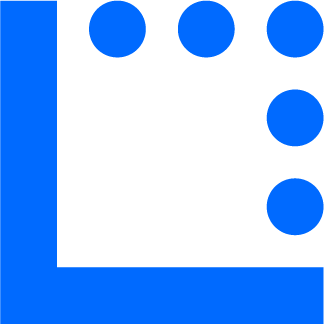 ---
---
Overview:

* Force feedback with brushless industrial motor.
* Mechanism with dual belts for smooth motion.
* HallEffect AccuRate Technology.
* Precision that wont decrease over time via contactless magnetic sensor.
* Internal memory & upgradeable firmware.
* PS4 or PS3 sliding switch for optimal compatibility.

Wheel:

* 28cm diameter.
* Brushed metal central spokes.
* Detachable.

Pedals:

* Fully adjustable.
* Metal for optimal stability.
* Brake pedal features progressive resistance.
All Thrustmaster products come with 1 year warranty