---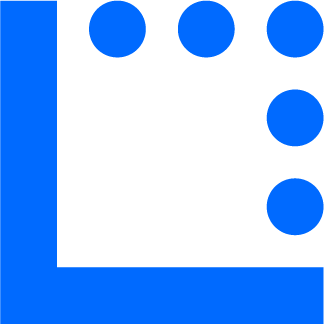 ---
---
Thrustmaster T80 Ferrari 488 GTB Edition 8:10 scale replica of the Ferrari 488GTB, officially licensed by Ferrari, and designed to offer total realism in all PS4 racing games that support wheels.
* Optimised for all types of racing games on the PlayStation4.
* Works with PS5.
* Ergonomically-designed wheel.
* Rubber textured cladding on the wheels grip surfaces.
* Realistic linear wheel resistance with automatic re-centering.
* 11 action buttons + multidirectional D-pad.
* Wheel mounted sequential paddle shifters.
* 2-pedal pedal set included.
All Thrustmaster products come with 1 year warranty